Philips SpeechLive Speech to text
Speech recognition has never been easier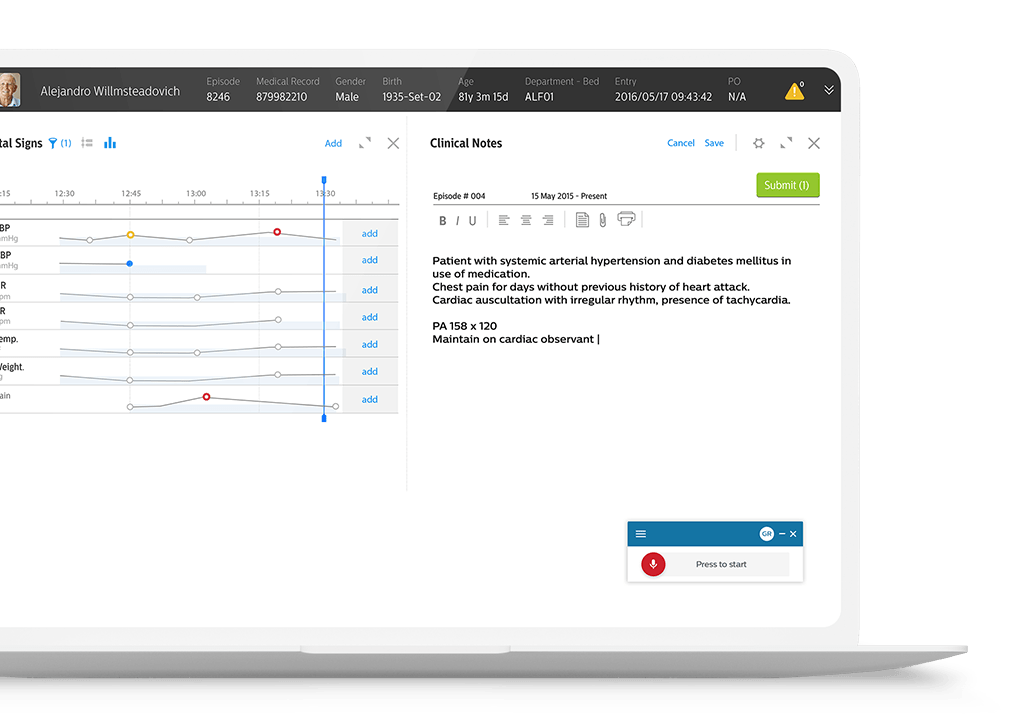 SPEECH TO TEXT
Affordable and accurate
Philips SpeechLive speech recognition is the most cost-effective option for converting speech to text without compromising on quality.


Instant Transcriptions
Speech recognition automatically converts spoken words into written text.

Multilingual capabilities
Transcribe text in up to 22 languages and variants with SpeechLive's recognition technology.

Up to 7x faster than typing
Save time by speaking instead of typing directly online or via smartphone.

Up to 98% accuracy
Get highly accurate results through our advanced speech recognition software.
PHILIPS SPEECHLIVE DESKTOP APP
Speech to text, wherever you want
With the SpeechLive desktop app you can dictate in any application on your PC -Windows/ macOS. Just place the cursor in an application such as email, Word document, document management system or CRM, start recording and start speaking.
Are you using the Philips PocketMemo DPM8000 series? Easily upload all your dictations directly into your Speechlive Premium account with maximum security and without additional login.